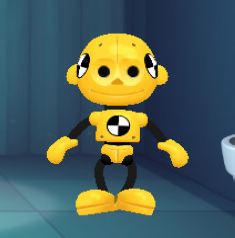 Description: This crash dummy is ready to be tortured. You'll start with basic weaponry including a smack and a pistol. As you progress you'll make more money. With the money you make you can buy new and better weapons.
How To Play Tips: Keep on attacking the dummy and upgrading weapons. New and more powerful weapons will give you more money per attack on the dummy.
Controls: Use your mouse to attack the dummy.
Playable Platforms: Play Whack The Dummy online with Desktop PC, Mobile Devices, & Chromebook web browsers. [PC Google Chrome Browser Recommended].
---