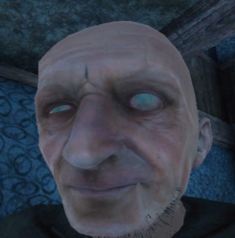 Description: You are a news reporter doing a report on ghostly activity in the old and abounded streets of London, England. After walking on one of these dark streets, everything went black. You woke up in an old frightening asylum. You are trapped here with an immortal evil known as "Grandpa". You need to escape ASAP.
How To Play Tips: Avoid enemies much as you can. Speak around corners and try to escape.
Controls:
W, A,S,D Keys = Move. Mouse = Aim & shoot. Esc Key = Lock Mouse Cursor. Shift key = Run. Space Bar Key = Jump. F Key = Use & interact with objects.
Playable Platforms: Play Grandpa: The Asylum online with Desktop PC, Mobile Devices, & Chromebook web browsers. [PC Google Chrome Browser Recommended].
---