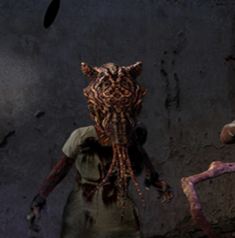 Description: You are stranded on an endless haunted highway. Ghosts lurk around every corner trying to get you. The chances of making it out alive are very slim. To make matters worse Granny is in control of this madness and will show herself if you make it far enough. Watch out for Jump Scares!
How To Play Tips: Turn off your car's lights and stop when you see a ghost or Granny coming after you. You might even have to back up at times. Drive slow. When the road is clear continue to move forward. This game is hard.
Controls:
W, A,S,D Keys = Move car. Use Mouse = to slect lights on and off
Playable Platforms: Play Granny Horror Highway 2020 online with Desktop PC, Mobile Devices, & Chromebook web browsers. [PC Google Chrome Browser Recommended].
---