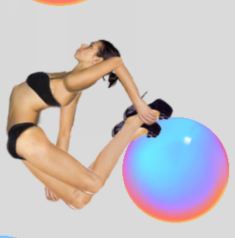 Description: Not much to say lol. It's a bikini girl trapped in a world full of bubbles. She is a ragdoll so have fun tossing her around. This game can be a great stress reliever. Torture for her, funny for us!
How To Play Tips: There is no time limit. Throw her wherever you want. Watch her slide through awkward positions in the bubbles.
Controls: Use the "Mouse" click hold to drag and throw her.
Playable Platforms: Play Ragdoll Physics online with Desktop PC & Chromebook web browsers. [PC Google Chrome Browser Recommended].
---