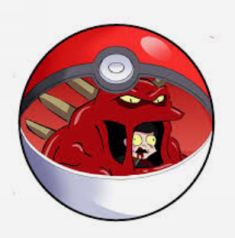 Description: Pokemon Snakewood is a revision game created by modders Cutlerine, Rkyeet, and 1158. After a very deep sleep in Littleroot town, you mysteriously wake up in the Hoenn region. Soon you find out an army of Zombies has invaded the territory. The undead plague has made life and survival tough. Working with Professor Birch, you set off on a quest to find your brother Landon and Birch's daughter May, both have gone missing. Armed with Pokemon, you'll battle against mutated Pokemon's and trainers. Everyone is just looking to survive in this Zombie Apocalypse.
How To Play Tips: Catch Pokemon, battle, talk to NPC's, and enjoy the gritty over the top story.
Controls:
"Enter Key" = Start Game.
"Arrow Keys" = Move.
"Z, X, C, A, S, D" Keys = Action Keys.
To Save Game Progress State Press = [Shift+F2], Load Progress State [Shift+F4], or use Save/Load buttons seen in-menu when scrolling mouse over. You can also modify controls in the in-menu.
You can expand the game to fullscreen using the in-menu option.
For mobile use onscreen game controls.
Playable Platforms: Play Pokemon Snakewood online with almost all Web browsers (Desktop PC and Mobile Phones / Tablets). If you're playing this game using a mobile device please allow more time for the game to load up. [PC Google Chrome Browser Recommended].
---